Our clinics have served the Orange County community for over 35 years. We maintain a firm commitment and dedication to premier patient care, exceptional diagnostic medicine and the prevention of illnesses for those we treat.
This group specializes in pulmonary medicine including the treatment of:
ARDS
Asthma
Bronchitis
Chronic Cough
COPD
Cystic Fibrosis
Emphysema

Hemoptysis
Lung Cancer
Obstructive Sleep Apnea
Pleural Effusion
Sarcoidosis
Solitary Pulmonary Module
Tuberculosis
We are sensitive to the unique challenges faced by these conditions to young and old alike.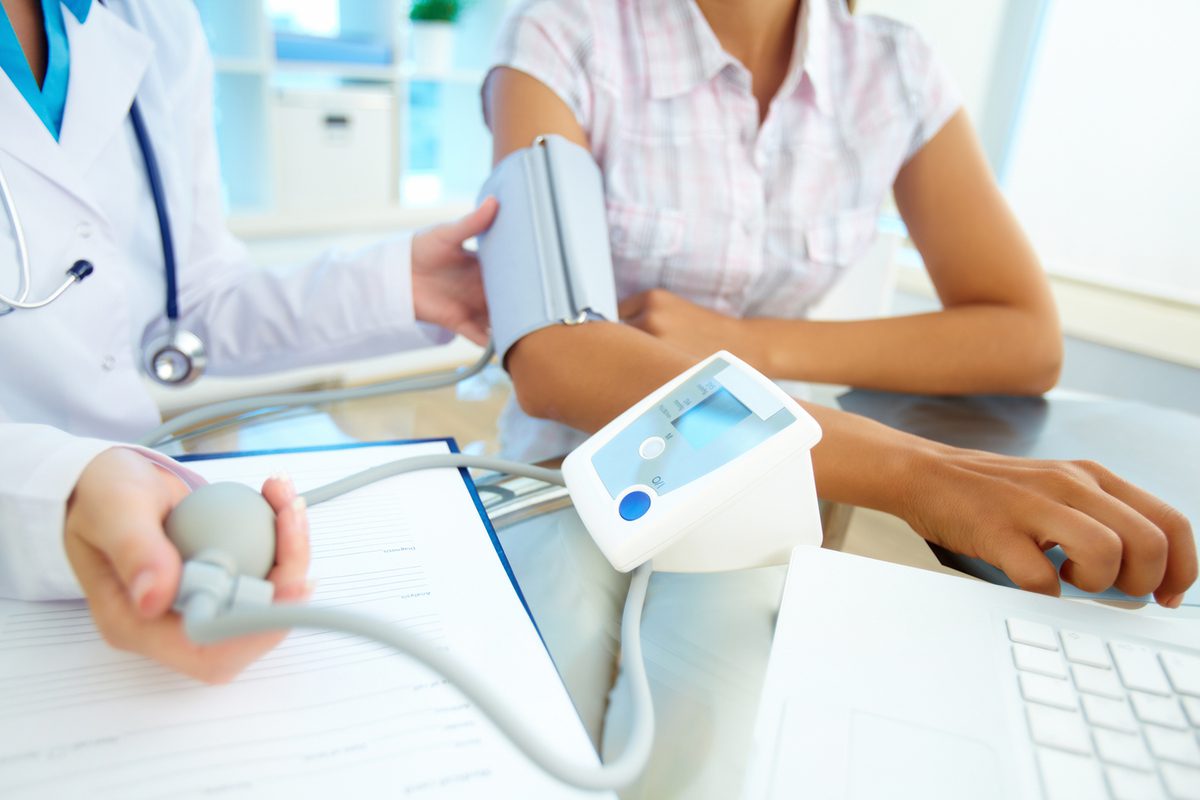 *If this is an emergency, please call 911 immediately.*