Chest & Critical Care Consultants is a medical group comprised of more than 20 Internal Medicine Hospitalists and Critical Care Specialists working in 14 hospitals throughout Orange County providing compassionate medicine in the areas of primary care, internal medicine, hospitalist medicine, intensivist (ICU) medicine, skilled nursing and long term care, pulmonary testing, and sleep medicine.
Having served greater Orange County for more than 35 years, we have a track record of exceptional diagnostic medicine and premier patient care. Our track record shows that we provide quality healthcare to our patients while also improving clinical outcomes. All hospitalists and critical care specialists in our medical group are board-certified in their specialties and Chest & Critical Care Consultants' partners are in leadership positions at the hospitals where we practice, from Medical Executive Committees to Directors of Intensive Care and Respiratory Care Units.
We accept most insurances including PPO's, HMO's, and Medicare.
For a full list of Insurances accepted, CLICK HERE. 
Our commitment is to provide the best possible care for our patients.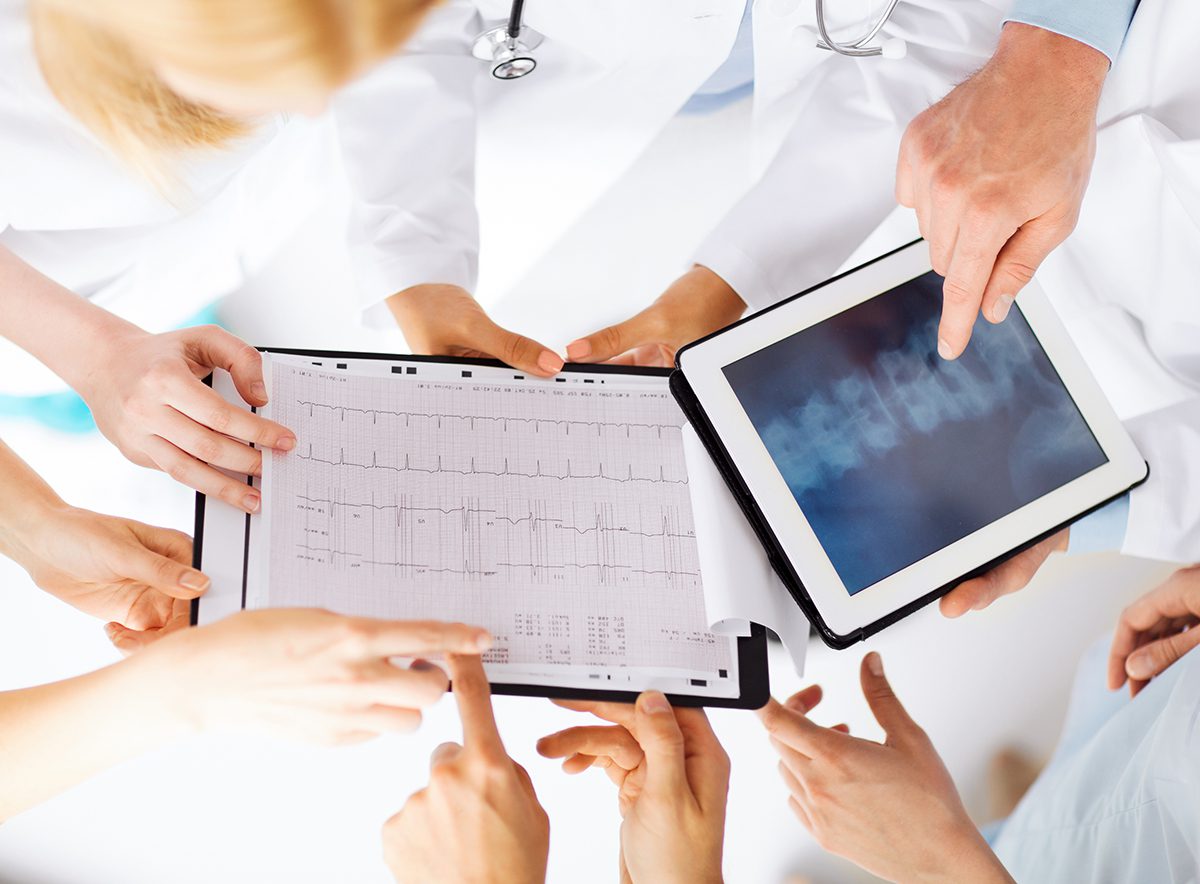 *If this is an emergency, please call 911 immediately.*