Critical Care Service
Pulmonary Function Testing Services
Pulmonary function tests (PFTs) are a group of tests that measure how well your lungs work. This includes how well you're able to breathe and how effective your lungs are able to bring oxygen to the rest of your body. Your doctor may order these tests if you're having symptoms of lung problems.
Internal Medicine
Southern California Sleep Disorders Specialists has been evaluating and treating patients for sleep-related problems for over 35 years (since 1984) and our Medical Director has over 20 years' experience in sleep medicine and sleep apnea treatment. There are many sleep centers in Orange County, but we are one of the first AASM Accredited Sleep Labs and remain one of the few free standing accredited sleep centers in Southern California. We are accredited by the American Academy of Sleep Medicine.
Hospitalist Services
Our hospitalists deliver highly efficient services. We see patients in the emergency room and are able to make a real-time determination about whether a patient needs to be admitted to the hospital or discharged to home, Skilled Nursing Facility, or other sub-acute care. If patients are not admitted to the hospital, our medical group will make immediate availability of slots for those patients to be seen at our offices to ensure continuity of care and avoid unnecessary hospitalizations. In addition, our Nocturnists ensure 24-hour coverage.
Our health care professionals are committed to service excellence, integrity and accountability to our patients and to our community. We believe in providing our patients with the best of care possible. We consider our patient to be number one and are committed to providing excellence in all aspects of their medical needs from an office visit and back to full health or perhaps the hospital, whatever their needs may be up to and including long term care options such as palliative care.
---
We accept most insurances including PPO's, HMO's and Medicare.
For a full list of Insurances accepted, CLICK HERE. 
Our committment is to provide the best possible care for our patients.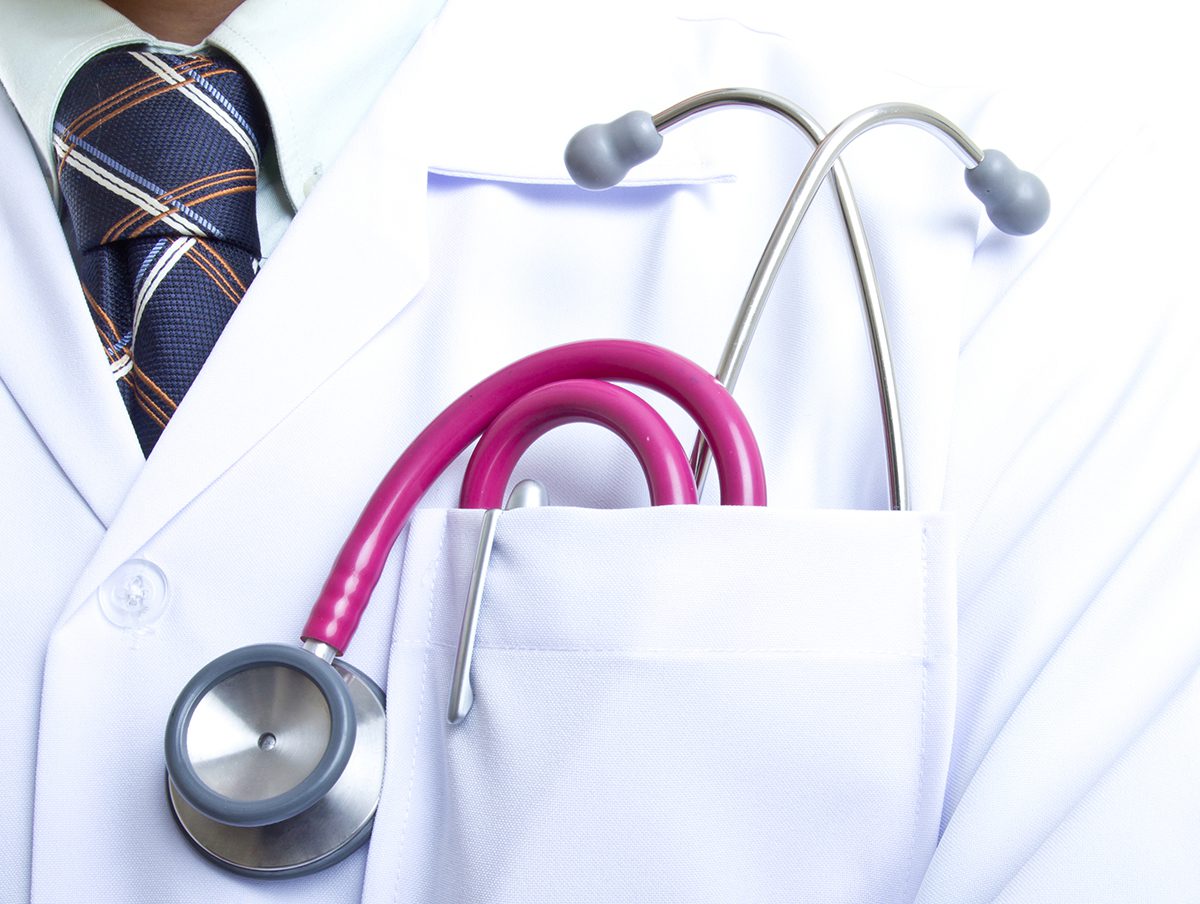 *If this is an emergency, please call 911 immediately.*